Innowireless has successfully completed the O-RAN plugfest Fall 2022
Writer : admin
Date : 2022.12.16
Hits 1,126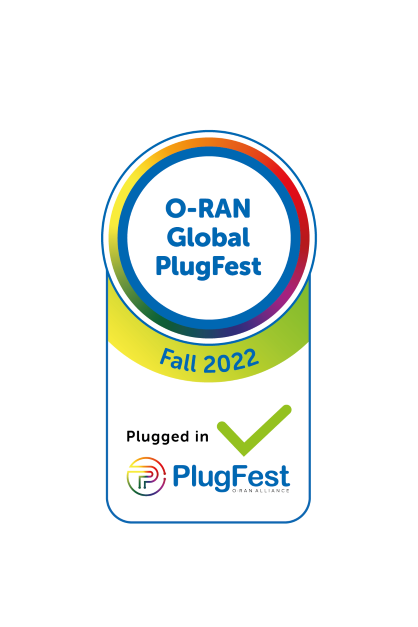 We are very delighted to announce that Innowireless, a parent company of Accuver, has successfully
completed the #ORAN plugfest Fall 2022 hosted by LGU+.
Accuver would like to thank #LGU+ and test partners, Ciena, DELL Technologies, Juniper Networks, Keysight Technologies, and Viettel High Technology Industries, for outstanding collaboration.
Our AEGIS-O, O-RAN E2E test solution, delivered the various test scenarios defined by O-RAN Alliance. Extra value-add test results were also provided.
Please be advised that this solution was adopted by one of the big mobile operators in Germany.
Find more detail:
https://www.businesswire.com/news/home/20221214005850/en/O-RAN-ALLIANCE-Advances-Testing-and-Integration-with-Successful-O-RAN-Global-PlugFest-Fall-2022