From drive testing to
post processing

From drive testing to post processing, Accuver's expertise spans the complete wireless life cycle—for unparalleled value, efficiency and scalability. To help wireless carriers and vendors achieve faster rollouts and technology improvements, Accuver provides all-in-one solutions for chipset, device, and network performance testing and optimization, indoors and outdoors, in the field and in the lab.

And to help those same carriers and vendors mine, analyze and report on massive volumes of test data, Accuver provides highly automated, highly configurable post-processing solutions that connect data sources and extract insights—for a complete performance picture in the shortest time possible.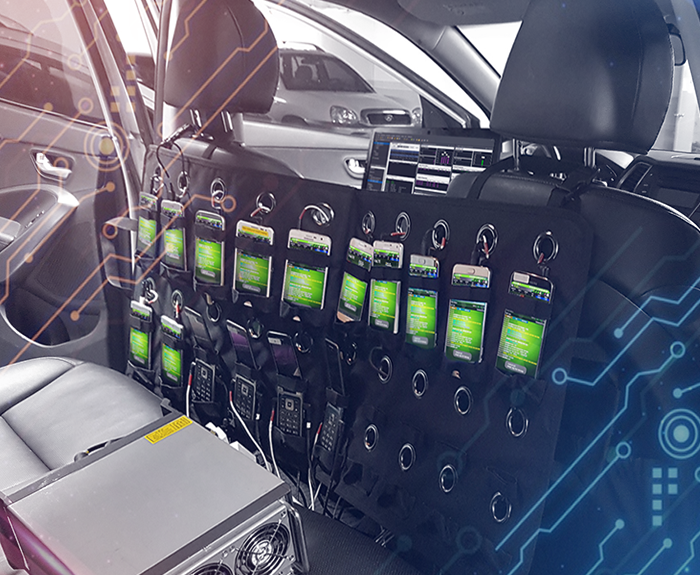 DRIVE TEST

With solutions to fit more of the newest devices and chipsets from top manufacturers—Accuver's drive testing solutions are considered among the most powerful and versatile in the industry.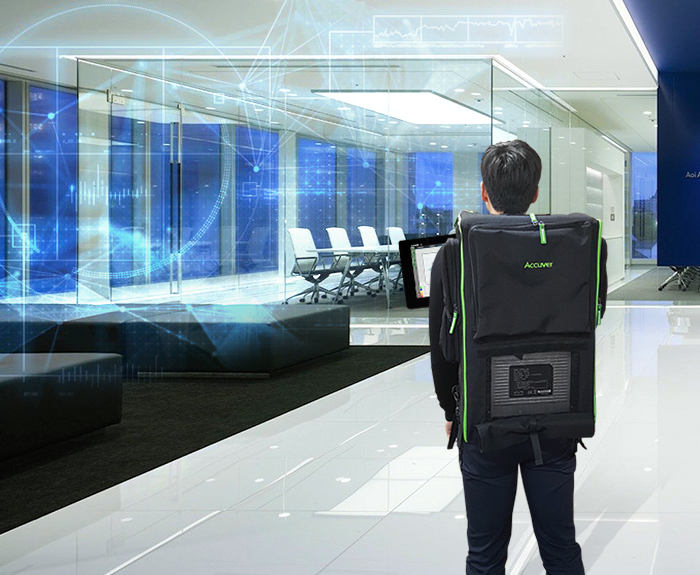 IN-BUILDING TEST

With a full range of equipment options, including the unique handheld solution that works with unrooted smartphones, Accuver provides solutions for buildings of all shapes and sizes.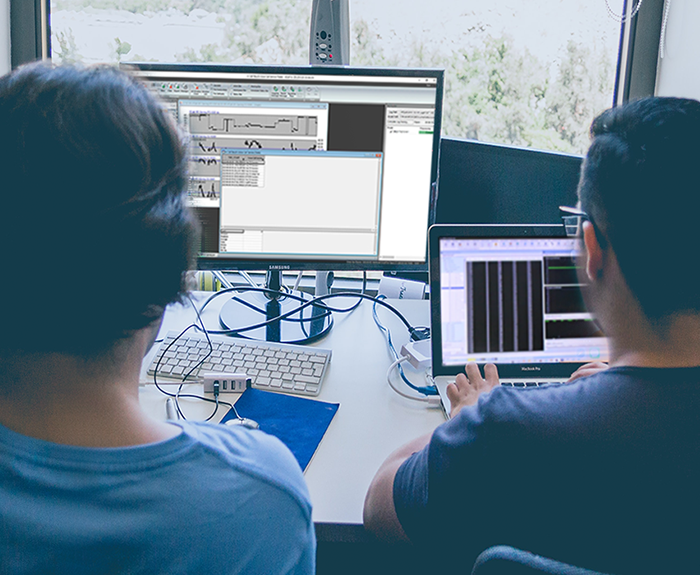 BENCHMARKING

To help wireless carriers, vendors and data companies compare and contrast performance levels, Accuver provides complete solutions for in-vehicle and in-building benchmarking, Accuver's unique design puts the handsets outside the chassis, enabling users to use the latest phone model easily and reducing the chassis size and weight so much that it can be carried in one hand.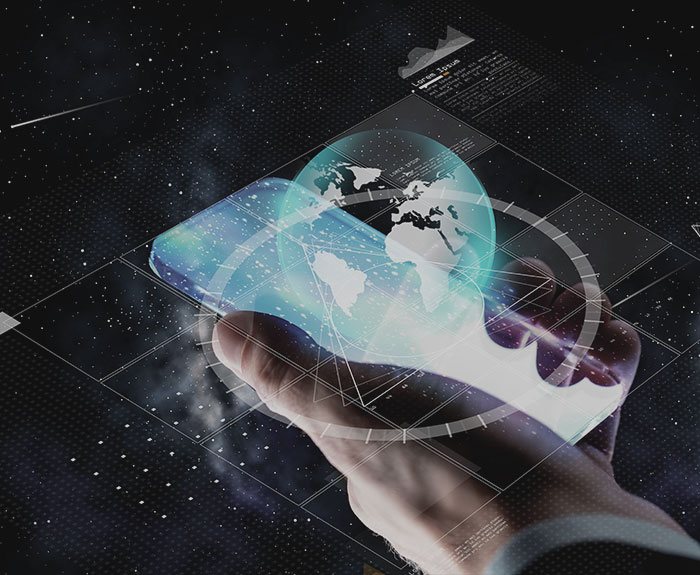 SMARTPHONE SOLUTIONS

Accuver's smartphone testing solutions meet the many diverse needs of our clients—including instant compatibility with most off-the-shelf Android devices.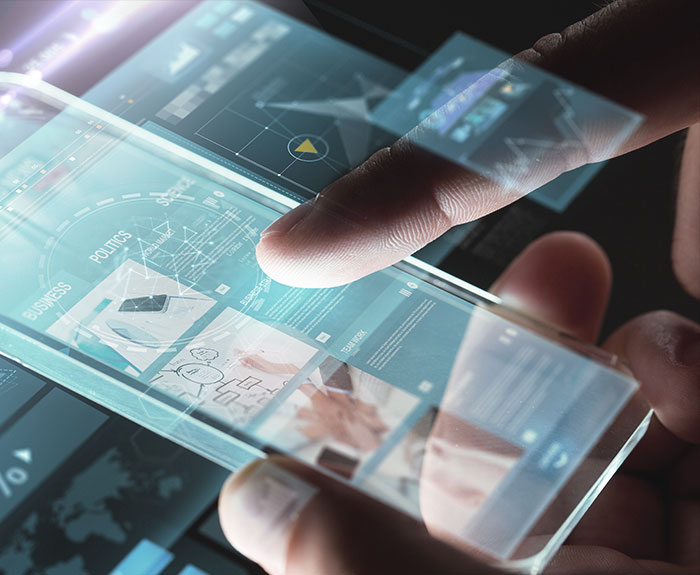 AUTONOMOUS
NETWORK TESTING

Accuver's state-of-the-art, automated testing solutions offer unparalleled speed, flexibility and customization options to reduce time, cost and complexity of deploying wireless networks.