Test &
Measurement

To help wireless carriers and vendors examine and repair their deployed network in the field, Accuver provides smart, hand-held solutions for installation, diagnosis and maintenance on-the-go.

With flexible, multi-role equipment, our customers can reduce their capital and operational expenditures across the full network lifecycle from initial deployments to maintenance and upgrades by saving on up-front equipment purchases and staffing expenses.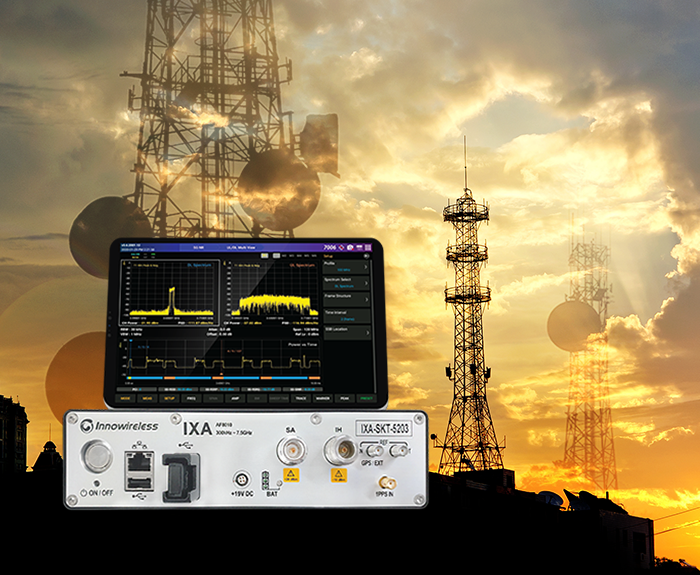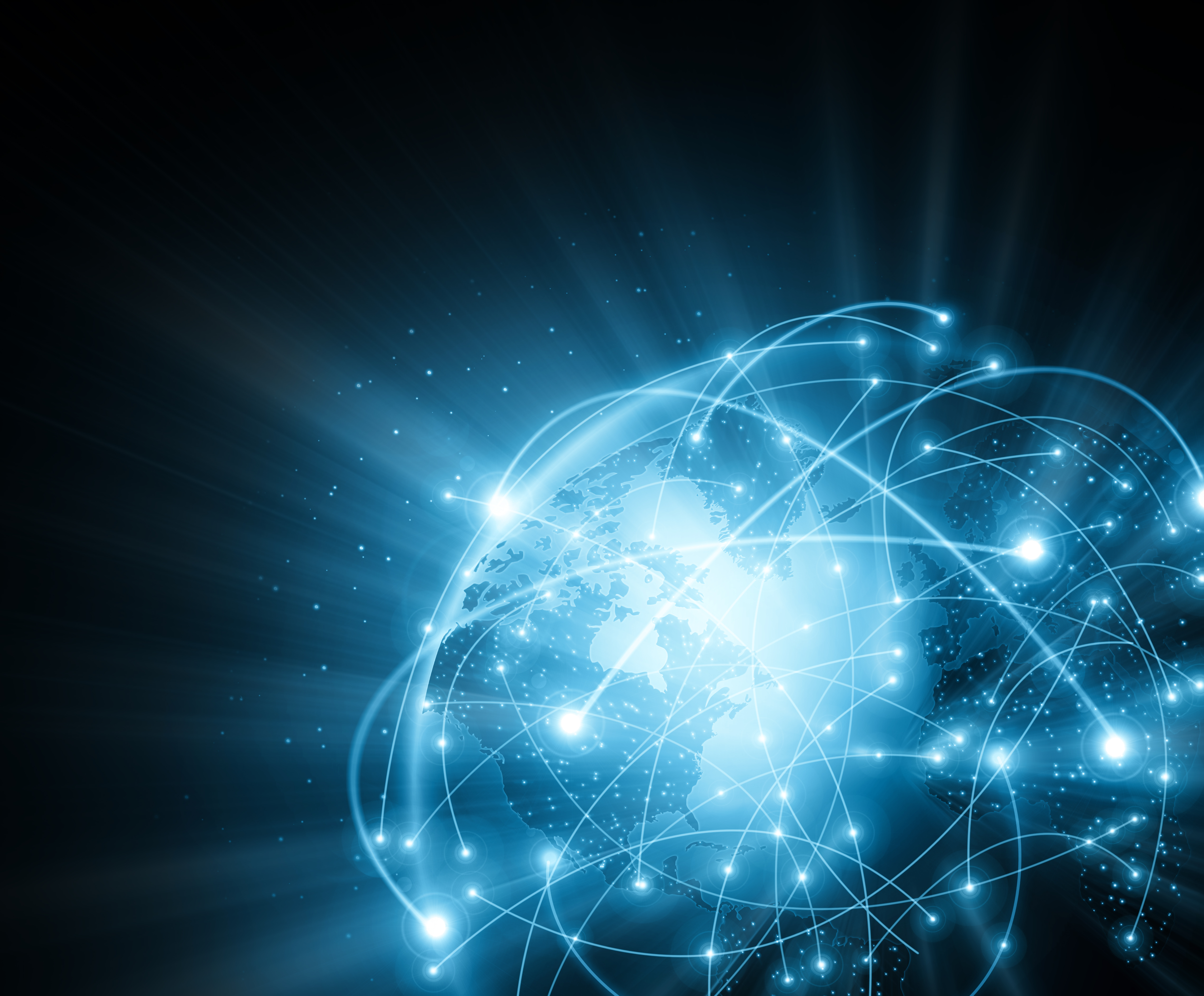 Small Cell Manufacturing Test

XCAT-RTT is Automated Manufacturing Testing Solution for Wireless Communication Devices such as Small Cell, Wifi APs, etc.