E2E performance
measurement

Accuver's AEGIS solution helps network operators measure and analyze the end-to-end performance of their 3G, 4G and 5G networks in a single, integrated platform.

By collecting real-time information from a variety of network interface including X2, S1 MME, S11, S1U, S5, SGi, and others,
AEGIS filters, correlates, assembles and structures the data to provide an accurate picture of your network performance.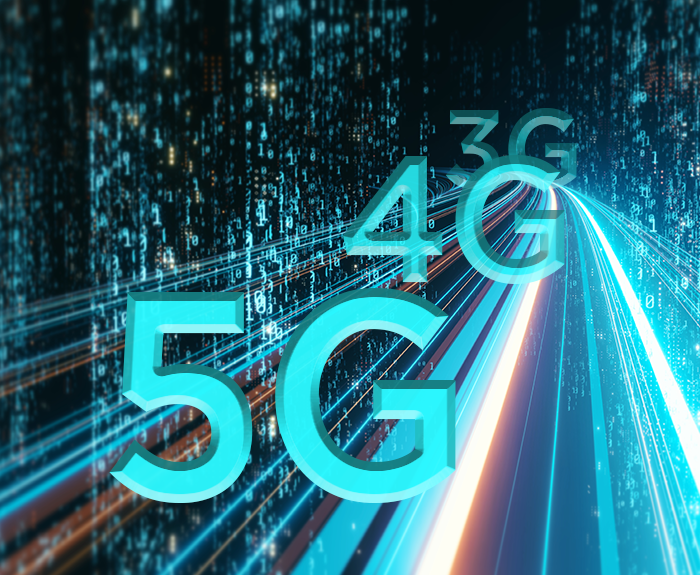 AEGIS

With AEGIS, network operators can now measure and analyse the E2E (end-to-end) performance of their 3G/4G/5G networks in one integrated platform.