Macro eNodeB
to Smallcell

Accuver's lab automation solution offers user the most flexible and reliable method for real-time load and capacity testing various type of base stations from macro eNodeB to Smallcell.

Also, with an intuitive and customizable GUI, Test manger helps user to operate troubleshoot, analyze and benchmark macro cell and small cell deployments easily.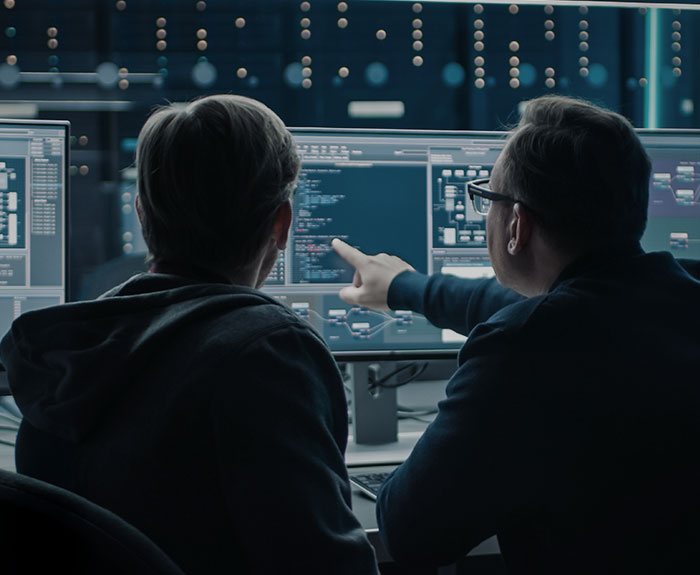 LAB AUTOMATION
SOLUTION

Accuver provides total network measurement solution which can be operated in a lab. XCAL-MTS with AIS and Test Manager offers various kinds of handover performance test under multi-base stations(eNodeB) environment by controlling multi-UEs.