Accuver attended MWC Las Vegas 2022
Writer : admin
Date : 2022.10.12
Hits 1,266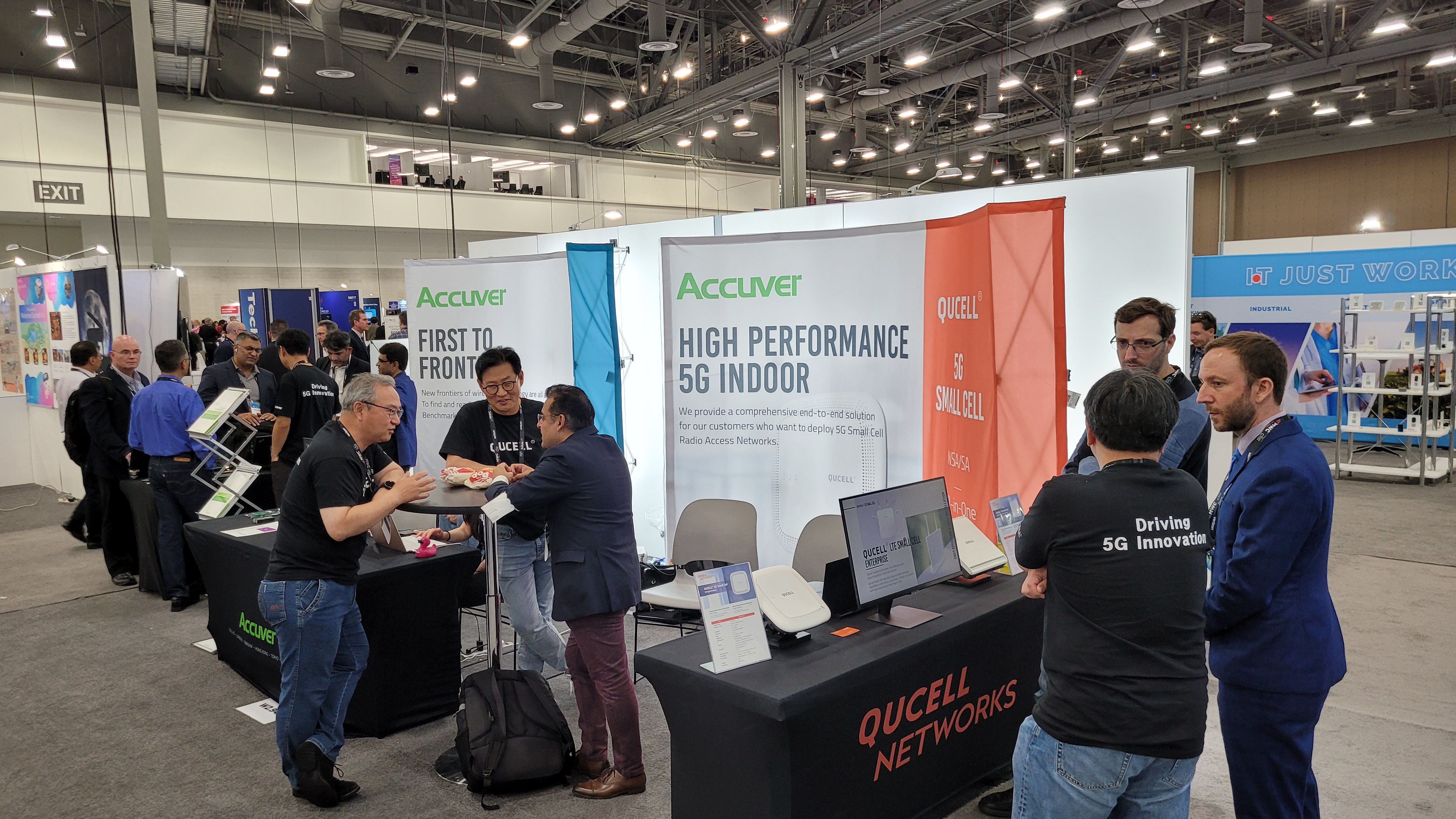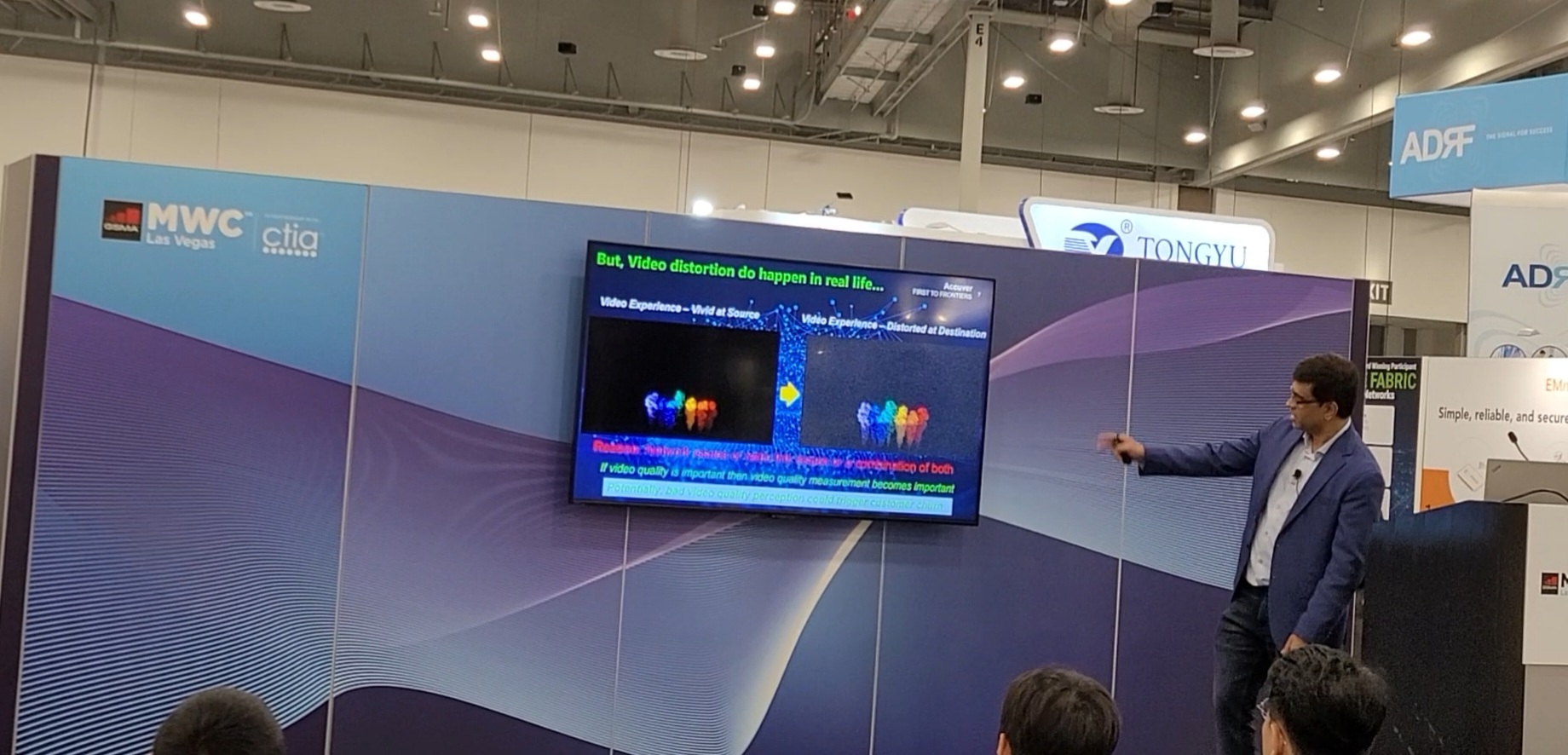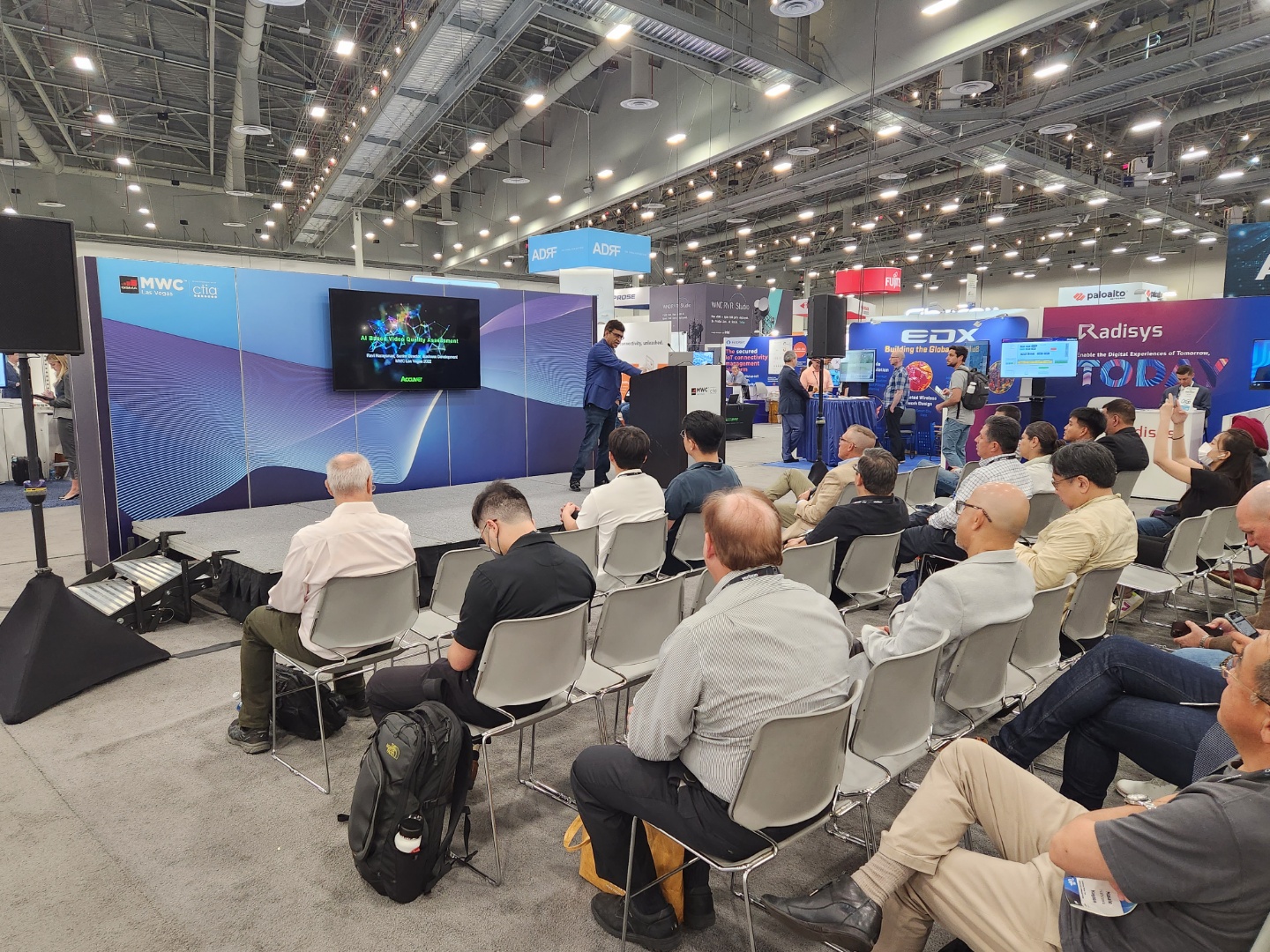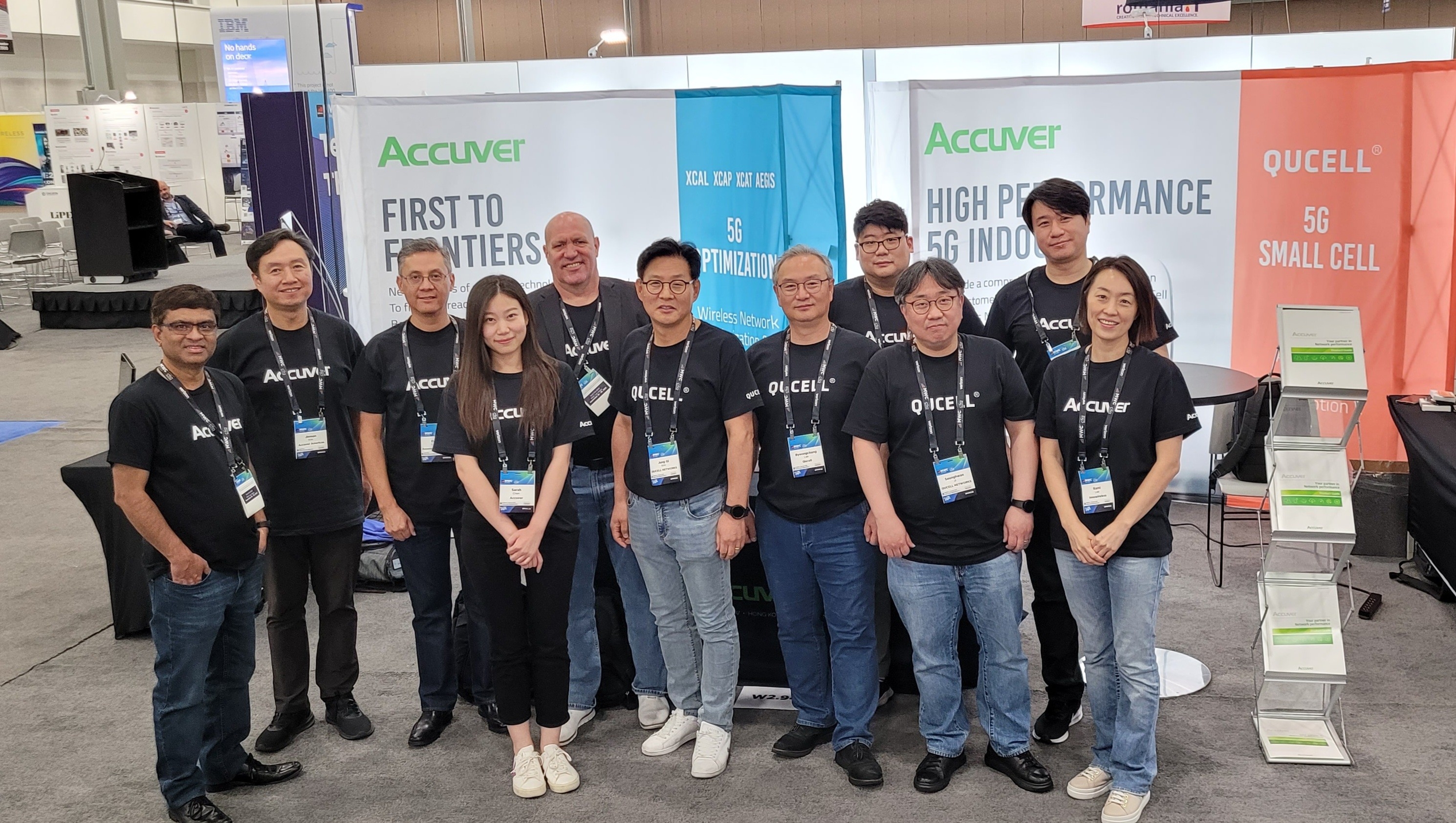 It was really great to be at MWC Las Vegas!

We discussed several business opportunities during MWC. Accuver had many of its customers drop by our booth to inquire about the future roadmaps and evolution and to show keen interests in acquiring our new solutions. Qucell, affiliates of Accuver, met with customers and talked about the Private 5G and FWA, In-building services.

Additionally, we are very pleased to inform you that Accuver participated in Tech Talks and conveyed the importance of VQML to the market, an AI-based Video Quality Assessment, sharing the stage with Michael Thelander from SRG.
Look foward to seeing you at MWC Las Vegas 2023 again.