Innowireless and Qualcomm cooperate to create 'e-Um 5G' ecosystem
Writer : admin
Date : 2022.05.09
Hits 1,080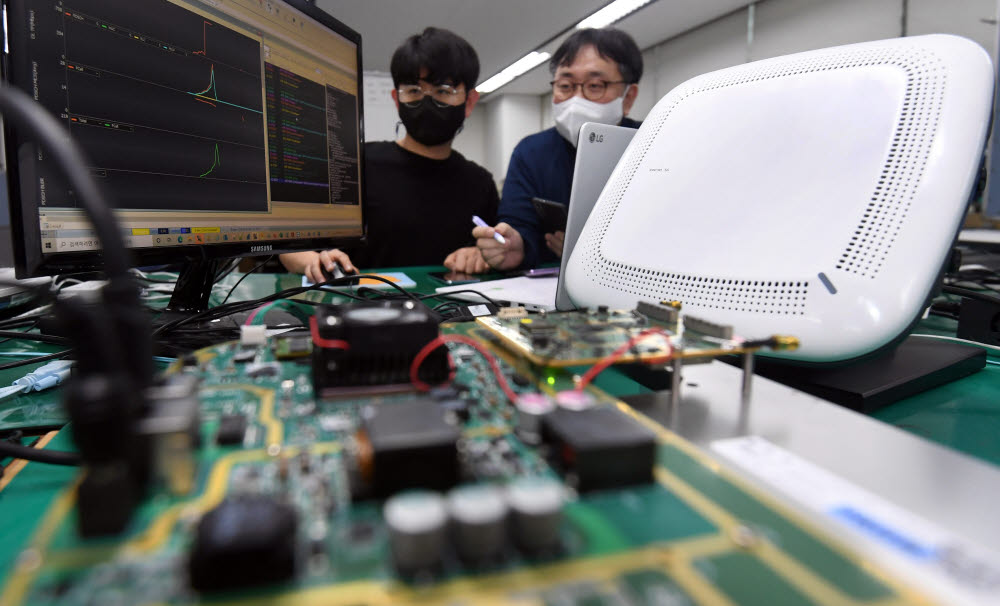 Innowireless and Qualcomm cooperate to create 'e-Um 5G' ecosystem
Innowireless participated in 'Qualcomm 5G Summit' on the 9th May.
Innowireless cooperates with Qualcomm to activate e-Um 5G (New name of Private network in Korea). Innowireless Participated in the 'Qualcomm 5G Summit' held in San Diego, USA on the 9th (local time), 5G mobile communication products suitable for a wide range of use cases will be introduced and discussions will be held to create the e-Um 5G ecosystem.
The Qualcomm 5G Summit is an annual event that showcases the latest 5G technologies and solutions and introduces future innovations. Innowireless was invited to the event as a key partner by utilizing the Qualcomm RAN platform for the first commercialized 5G small cell in Korea.
Innowireless developed and commercialized small cell products for long term evolution (LTE) since 2012. Innowireless CEO Kwak Young-soo said, "We will take the lead in providing major solutions such as small cells so that customers can design, build, and service Private 5G networks tailored to various environments through cooperation with Qualcomm."